A picture is worth a thousand words, but a selfie can cost you $100 million!
Just ask Kim Kardashian!
As we reported back in July, a man named Hooshmand Harooni is suing the KUWTK star over profits from promoting the LuMee, an illuminated cell phone case that helps you take better selfies.
Related: Kim Kardashian's Attorney Totally Thinks She Could Be A Lawyer!
According to legal docs, Harooni says he only licensed the patented technology to a company called Snaplight, and claims LuMee is using it illegally. The next day, Kim and co. shot back and claim they were issued their own patent in 2016.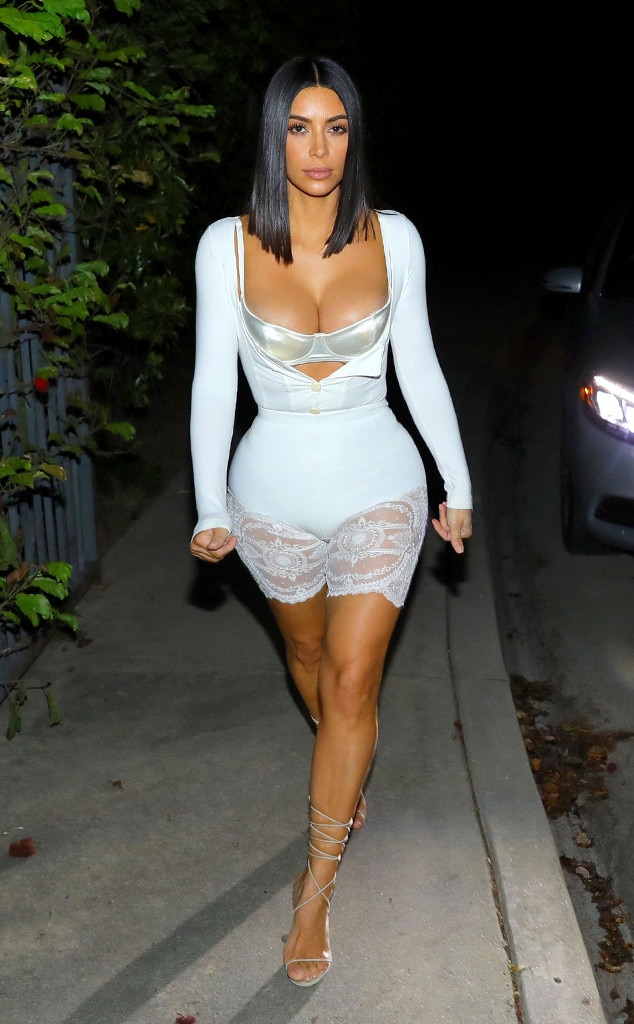 Fast forward to this week, Kanye West's wife wants the entire lawsuit to be thrown out!
According to The Blast, Kardashian filed a response denying that "her celebrity has contributed to or induced infringement" of Snap lights patent, and refuses to believe her "selfies" have anything to do with the case.
Additionally, the social media queen says her success is not predicated on the sale of LuMee cases and refutes an allegation that she "employs an on-call professional Instagram selfie editor at a rate of $100,000 per year."
The 37-year-old wants the judge to dismiss the case, order Snaplight to pay her legal fees, and rule that LuMee does not violate any existing patents.