Grand Theft Auto 6 has not yet been officially announced by Rockstar Games, but rumors may have revealed what players should expect from the long-awaited follow-up to the massively successful Grand Theft Auto 5.
According to a new claim shared in Reddit, GTA VI will not support older generation consoles due to high system requirements.
Rockstar did not officially endorse Grand Theft Auto VI (GTA VI). Nevertheless, we know that some of the former Rockstar employees and leaks work on a GTA VI game that will become a new phenomenon. What's more, a new leak shared in Reddit explains which console the game will come in and its story.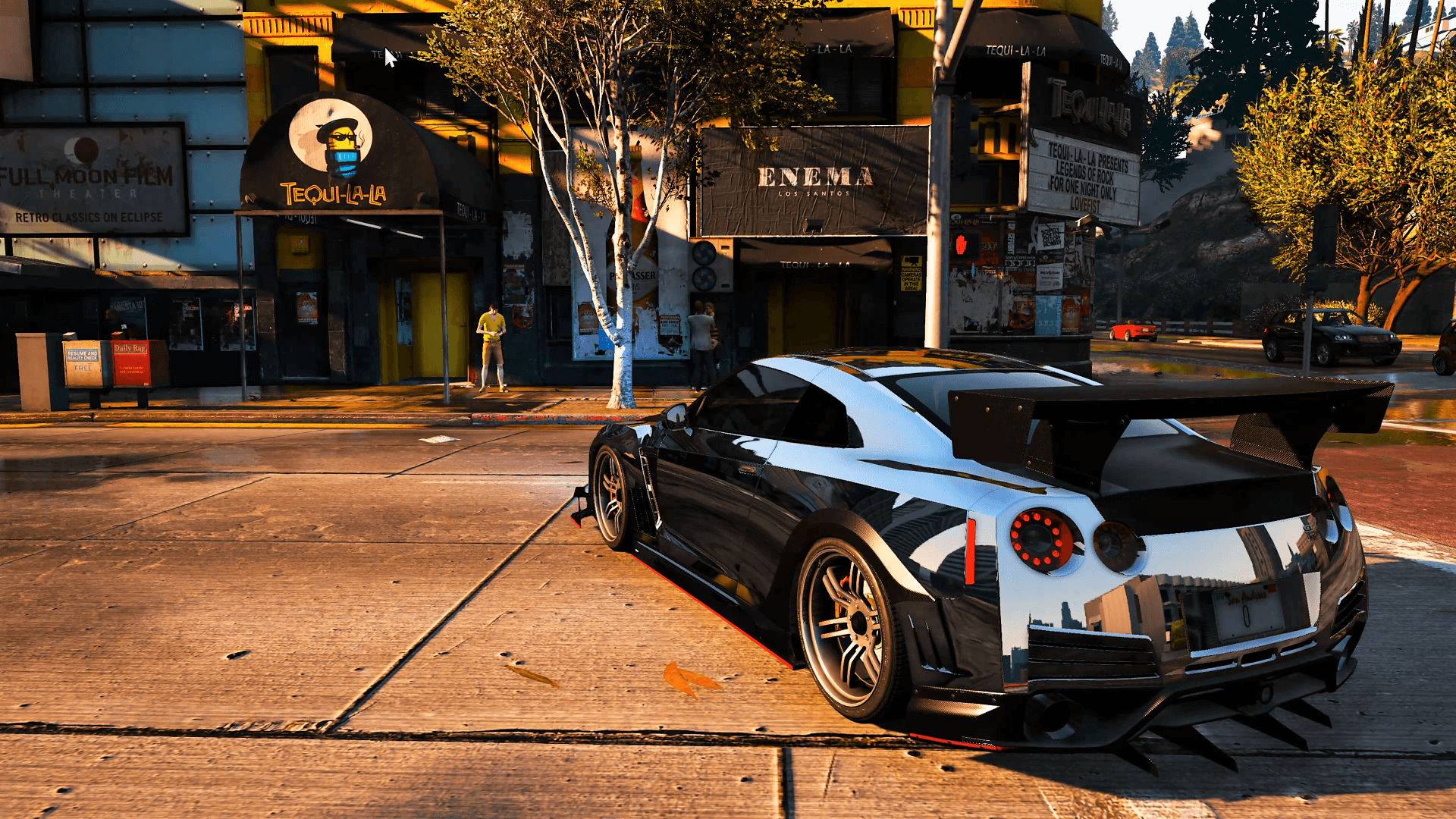 According to the Reddit leak, we will start GTA VI as an ordinary criminal in Liberty City. Then we'll be moving to Vice City to join a gang that isn't very unique. In the later phase of the story, we will take care of the gang's work in Liberty City, and finally become the drug baron of Vice City.
The leak also explains what GTA VI will be broadcasting for the game consoles. Accordingly, GTA VI, PlayStation 5 and Xbox Scarlett will be available for sale. PlayStation 4 and possibly Xbox One will not have the game due to memory limitations. It is not abnormal if we think these consoles will be 8-9 years old when the game is on the market.
Again according to the same leak, the GTA VI will have a flashback feature that you can switch between tasks. A certain type of store will be able to sell different products in different locations. In addition, Rockstar's foreign dialogue with Red Dead Redemption 2 will be presented to GTA players with the new game.