FIFA 19, one of the most anticipated soccer games of recent days, comes with quite interesting game modes. The game with survival mode and the option of shutting down the hakama is succeeding in separating from its competitors with these features.
EA Sports continues to add new features to FIFA 19. FIFA 19, which added survival mode and shutdown option, has managed to escape from football games we know. Of course, as we are accustomed to, you can make licensed matches in various leagues like the Champions League.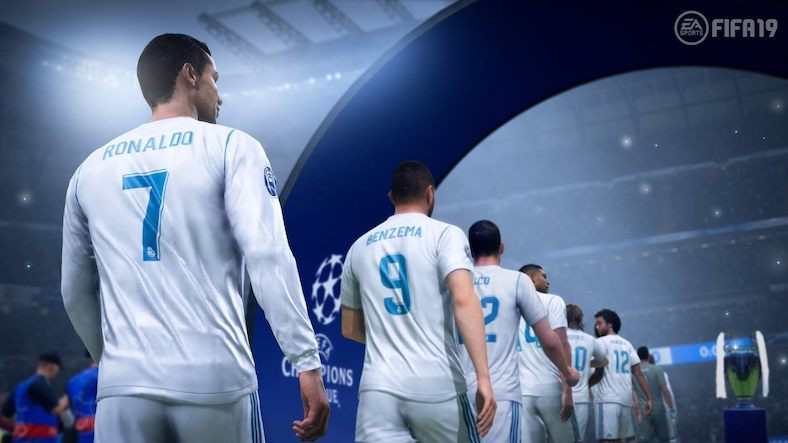 Survival mode is the kind of thing we are not used to seeing in a football game. In this mode you scored a goal when you scored a random 1 player leaves your team. So the game gets harder and harder. This mode makes it very fun to play even if you do not try to score goals in your matches.
When it comes to survival mode, it can not be said that the Battle Royale, the popular game mode of the last days, comes to mind. Because it is not possible to stay in FIFA's only survival mode. In this mode, the match is canceled when the team drops below 7 players as it is in regular matches.
In addition to the survival mode, FIFA 19, another feature that emerged in the face of the hakemin can be closed. FIFA 19 has the chance to play by canceling all rules during regular games. The game, which offers an interesting experience with this mode, seems to attract a lot of interest this year. FIFA 19, which will compete closely with PES 2019, can now be pre-ordered.