Facebook's global relations manager, Nick Clegg, referred to Apple without passing its name. Facebook has made a new move in the verbal duel with Apple for 15 months. Technology giants have been teasing each other since Facebook's data scandal about business models and confidentiality. However, they did not address each other in their verbal duels.
The cold war was continued by Nick Clegg, global relations officer, one of Mark Zuckerberg's senior employees. In a speech he delivered in Berlin, Clegg referred to Facebook's business model:
"Facebook is free and for everyone. Other major technology companies; they make money from expensive devices, subscription services, or in some cases both. Thus, they provide convenience only to people with very good financial status. They force people to buy both their devices and services. "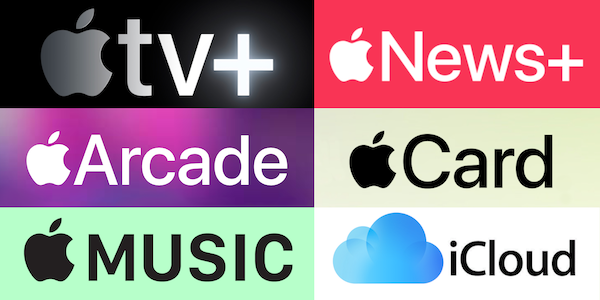 As we understand from the statement, the direct target here is Apple because the company wants you to pay monthly subscription fees for the services it includes when you buy a $ 1,000 iPhone. Examples include Apple Music, Apple TV, and Apple News. Clegg continues his speech with the following words:
"Facebook does not discriminate. No VIP. No business class. Our services are accessible to students in Guatemala, farmers in the US, white collar in Mumbai, technology entrepreneurs in Nairobi, taxi drivers in Berlin, everyone. There is a reason why more than 2 billion people use our platform; because they can. "
The two companies' verbal controversies have been going on since Facebook, or rather CEO Mark Zuckerberg's privacy violation in March 2018.