A YouTube channel poured lava over it to test how durable it was to the heat.
iPhones are arguably among the most popular smartphones in the smartphone market. The popular popularity of iPhones is being kept by the users, and the technology channels are the number one torture material.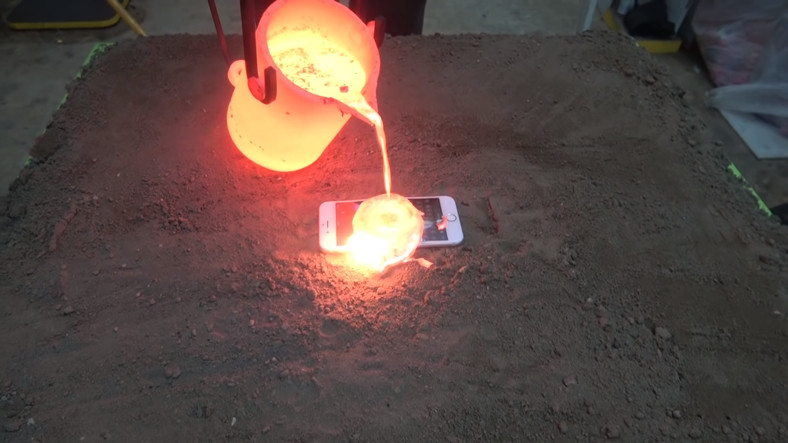 Life Hacks & Experiments, the YouTube channel released recently, Apple has left its fans in sweat. The channel burying a working iPhone model in the hot lava recorded how the device would react to this painful experiment. As you can imagine, iPhone could not survive this wild experiment. (Those who can't watch the video can watch it by clicking the link here)
s
If you haven't found the iPhone to be cooked under hot lava sufficiently X excited kanal, you can watch the Webtekno YouTube channel's iPhone Xs Max endurance test video from the link below. We are already warned of those who have fear of heights, this video may not be good for you and your iPhone.
https://www.youtube.com/watch?v=8bnUKrVj4i0&feature=