WWDC events that Apple has been preparing for months and all of us are curious about have started today. One of the first news stories was the announcement of iOS 12.

The WWDC event, announced by Apple with all its innovations, started today. The event is expected a long time and there are many predictions that are relevant to the innovations to be presented. If iOS 12 is to be announced, it is the most precise view of these estimates. The anticipated news came and Apple announced iOS 12 on its first day of 4-day event. The first announced features of iOS 12, which will be supported on all iOS 11 devices,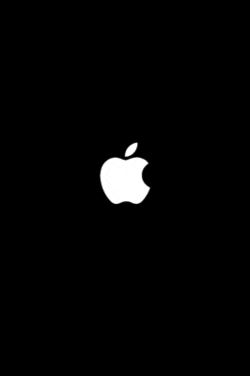 Performance is improved by 2x compared to iOS 11.

All applications will run 40% faster.
Keyboard events will be displayed 50% faster.
'Scroll for camera' will be turned up 70% faster.
CPU performance can be upgraded as needed. After that, the performance may be reduced to maintain the battery level.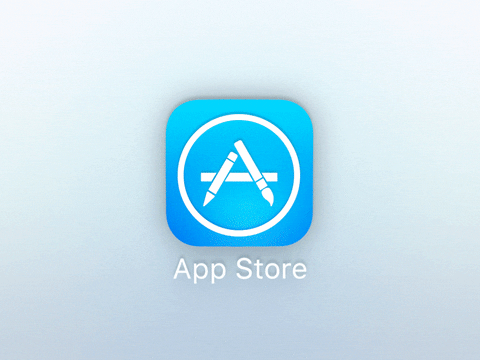 Renovated AR Technology

Apple has also announced that it is developing a new file format that is also supported for programs such as Adobe, Autodesk, Quixel, Pixar, PTC, and Sketchfab, which will be used for AR technology. The name of the file format that will be used to determine the actual sizes of AR objects is USDZ.
iOS 12 and Siri
Another innovation that comes with iOS 12 is about Siri. Siri will now be able to use some of the commands and features of your applications that you choose. Your shortcut screen shortcuts can be added for easy access and Siri will alert you with these shortcuts that appear on the lock screen at certain times of the day based on previous experience.