Apple introduced the ability to make audio calls to iTunes and the App Store in version 5.1. In addition to selecting a microphone, the new version has a few more features.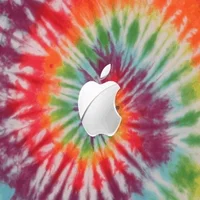 Apple has a few innovations that will make your business easier with the 5.1 release. Focused on the development of the App Store and iTunes Store, the new version features a "trend search" that will help you decide what you're looking for and a microphone icon that allows you to make voice calls. When you want to shop at the Apple Store, touch the microphone icon and say the keywords to access the product you are looking for. Voice dialing will make your calling experience fast and streamlined and direct you to the page you want to access.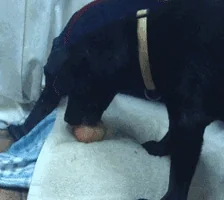 Besides these, there is a general renewal situation at the interface of the application. In addition to the popular call screen, the results you reach will be countered in some kind of card format and will allow you to examine more easily.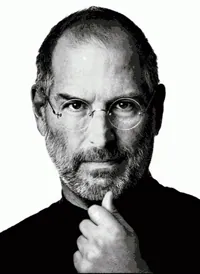 Technology giant Apple is about the new version, "The search option has been updated with an improved design. Microphone added to get a better search result. With a new look and speech recognition technology, it has never been easier to look for products, stores, sessions and more. " Apple has also made performance-enhancing, promising updates for iOS at the Developers Conference we attended. Apple TV also has new sorting options.

For the 10th anniversary of the App Store, Wall Street Journal shared an interview with Steve Jobs on the Apple Store in 2008. In an interview, Jobs stated that the App Store was surprised by the success and did not expect it to grow.