each month has 4 free games. Here are 4 games to be presented free of charge in August.

Microsoft offers many opportunities for Xbox One and Xbox 360 users of game consoles. A membership called Xbox Live Gold offers many advantages and one of them is free monthly games. The list of free games that will be presented at different times and dates is announced by Microsoft.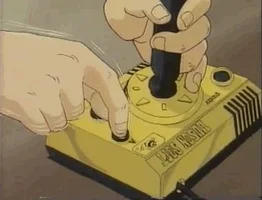 According to the list, Xbox One users will be able to play Forza Horizon 2 for 1-31 August, and For Honor for free between 16 August and 15 September. Xbox 360 users will also be able to take advantage of 2 free gaming opportunities in August.
Will Face Players with a Renovated Xbox
Games announced for Xbox 360 users are Dead Space 3, which will be free from August 1-15, and Disney Epic Mickey 2, which will be free from August 16 to 31. If you buy a Gold package within the next 4 days, you can benefit from these free games.