Some of the Avengers Infinity War deleted scenes leaked on DVD and Blu-ray will be leaked to the public as of today, legally visible on digital media today, while others were officially released for publicity.
As you know, the Avengers Infinity War has left a lot of questions and debate behind its first film. The film, which is deeply influenced by some moviegoers with its surprise and impressive final scene, will be released on digital media today, according to the official statement made, and will be available on DVD and Blu-ray version as of August 14th.
If we come to the most exciting part of these materials we will have a chance to watch the film again and again in detail. One of the indispensable parts of each DVD and Blu-ray set, these staging places, replacing the missing parts of the film, become even more important when the subject is the Avengers Infinity War.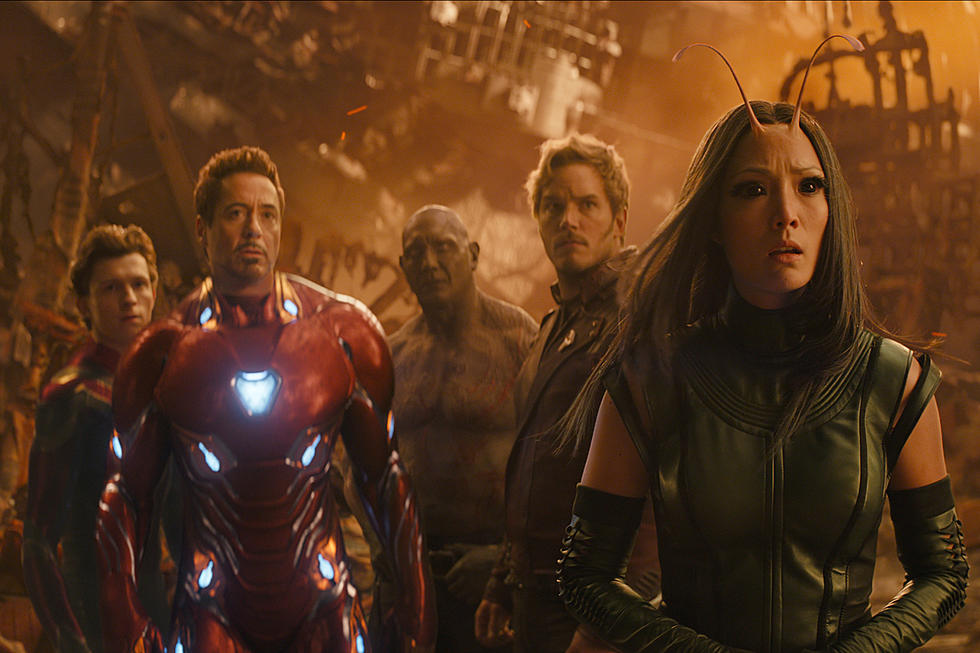 For the forthcoming Infinity War series, Avengers 4, it's possible for a long time to get the best answers to the scenario predictions through these deleted scenes. The promise will be extended without further ado; we leave it with a compilation of the official 5 minute "Avengers: Infinity War Deleted Scenes." If you have not watched the movie yet, it is quite possible that you will encounter information that is to be described as Spoiler.